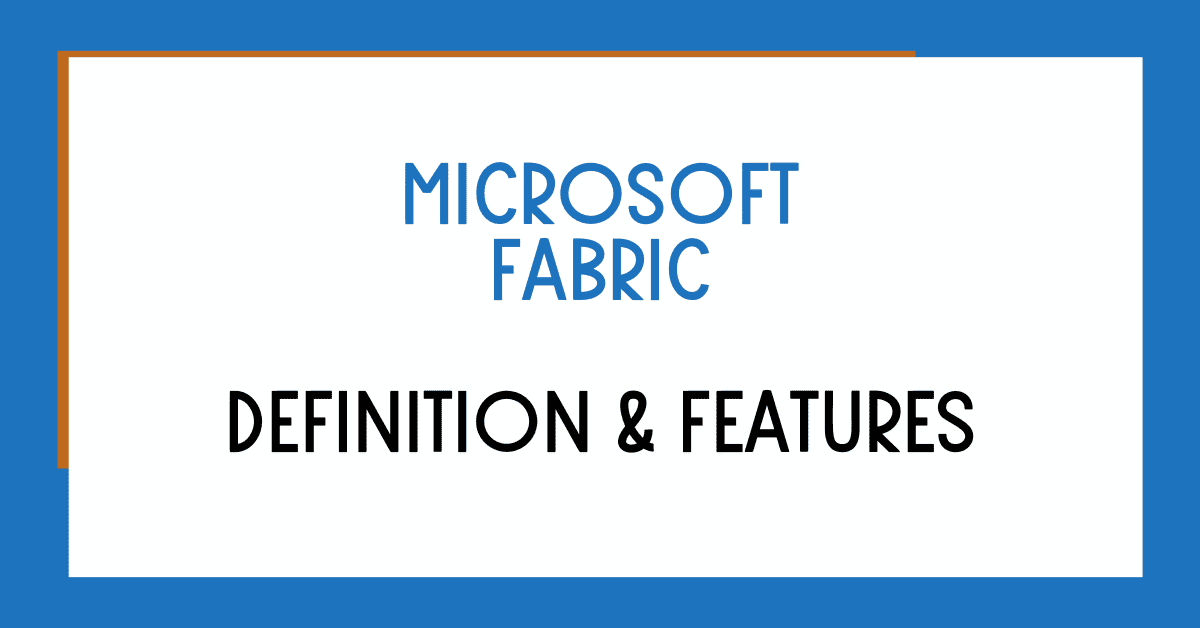 Analytics
What is Microsoft Fabric? Learn about this one-stop-shop for analytics including the definitiona and features of Microsoft Fabric.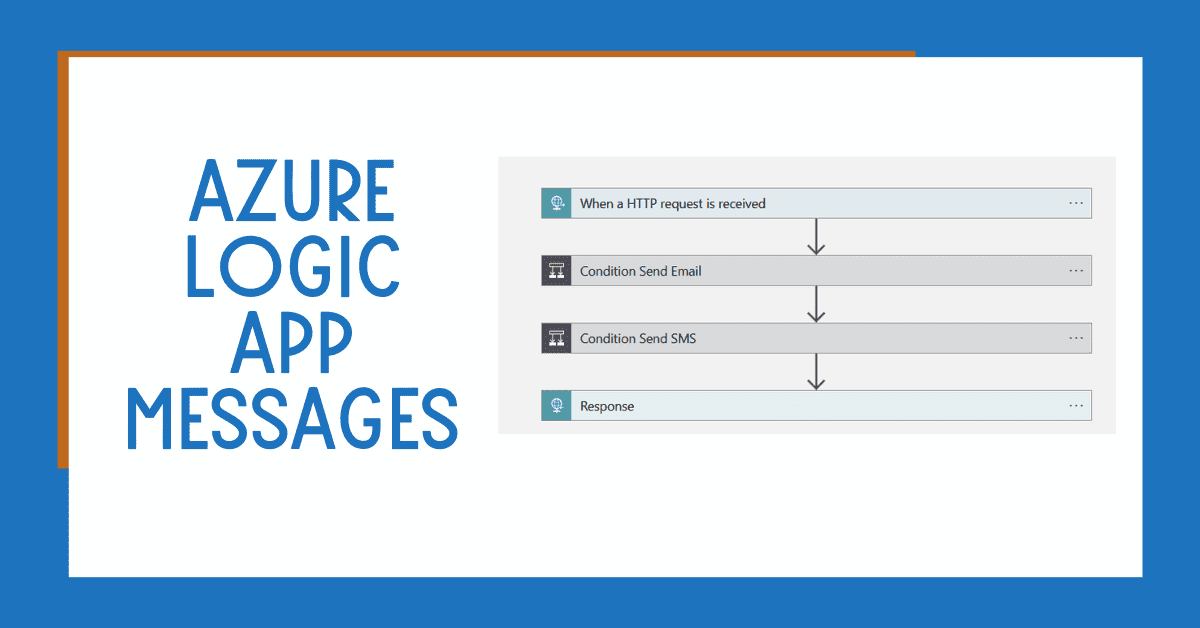 Analytics
With Logic Apps, you can create workflows that connect to various services and systems, allowing you to automate tasks and streamline your business operations. In this blog post, we will explore how you can use Azure Logic Apps to send custom messages (Email or SMS).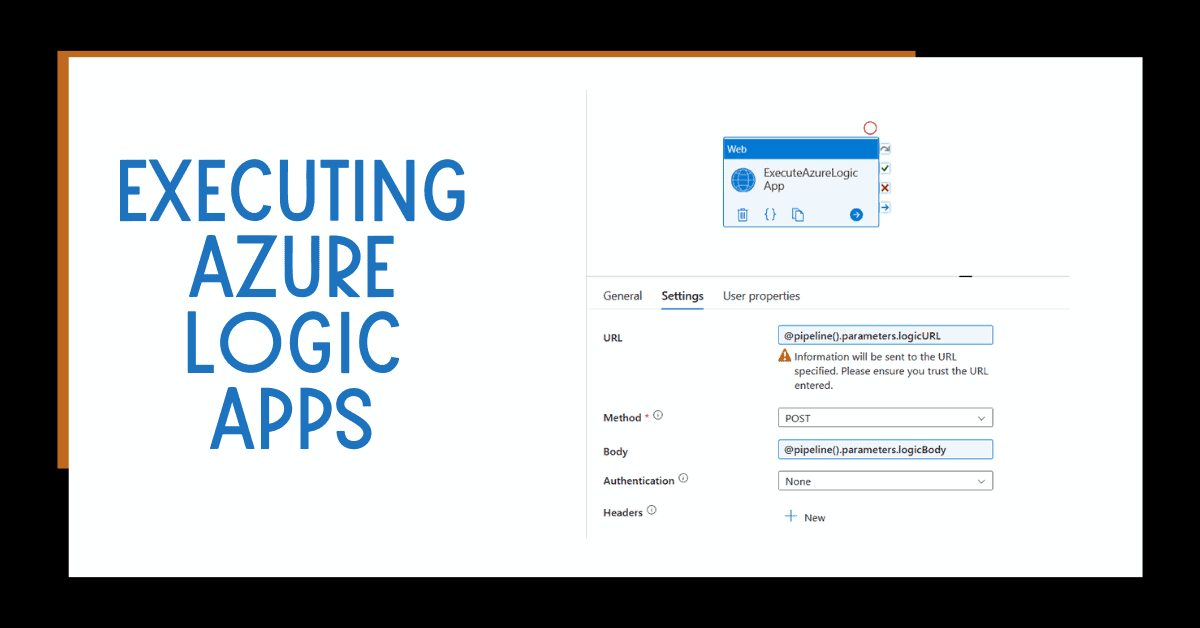 Analytics
Azure Logic Apps and Azure Data Factory (or Synapse Analytics) are a great combination, you can execute Azure Logic Apps from Azure Data Factory or Synapse Analytics easily.
David Alzamendi - Tech Talk Corner
I'm David Alzamendi, a Microsoft Certified Professional and Data Architect originally from Argentina but living in Australia.
In this blog you'll find subjects that I have enjoyed learning about and am ready to share with you.
From reviews to technical help using Microsoft technologies, opinions based on personal experience to professional development articles, I hope this blog can serve as a resource as well as a springboard for new ideas.
If you have any questions, please reach out to me at [email protected]